Get smarter
with
OMRON connect
OMRON connect is an app that enables you to manage your health smarter with OMRON Bluetooth devices.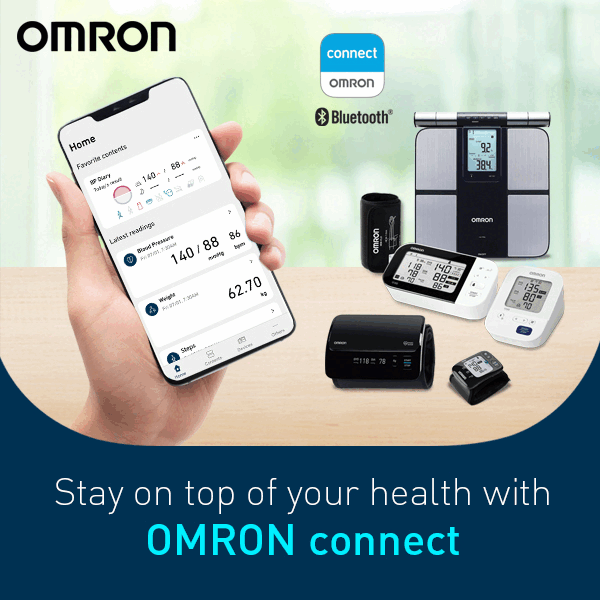 Why OMRON connect?
From eliminating manual health data recording to providing you with insightful data, OMRON connect makes managing your health so much easier and better.

Download Now
Access anytime, anywhere
Get your latest health data at your fingertips through the intuitive dashboard.
Share this information with your doctor to receive the most appropriate care and advice.
Store and back up your health data securely on OMRON cloud & access it readily across devices.
Download Now
Greater insight for better health progress
Health data is displayed in clear & insightful graphs to help you better understand your health trends for more effective progress.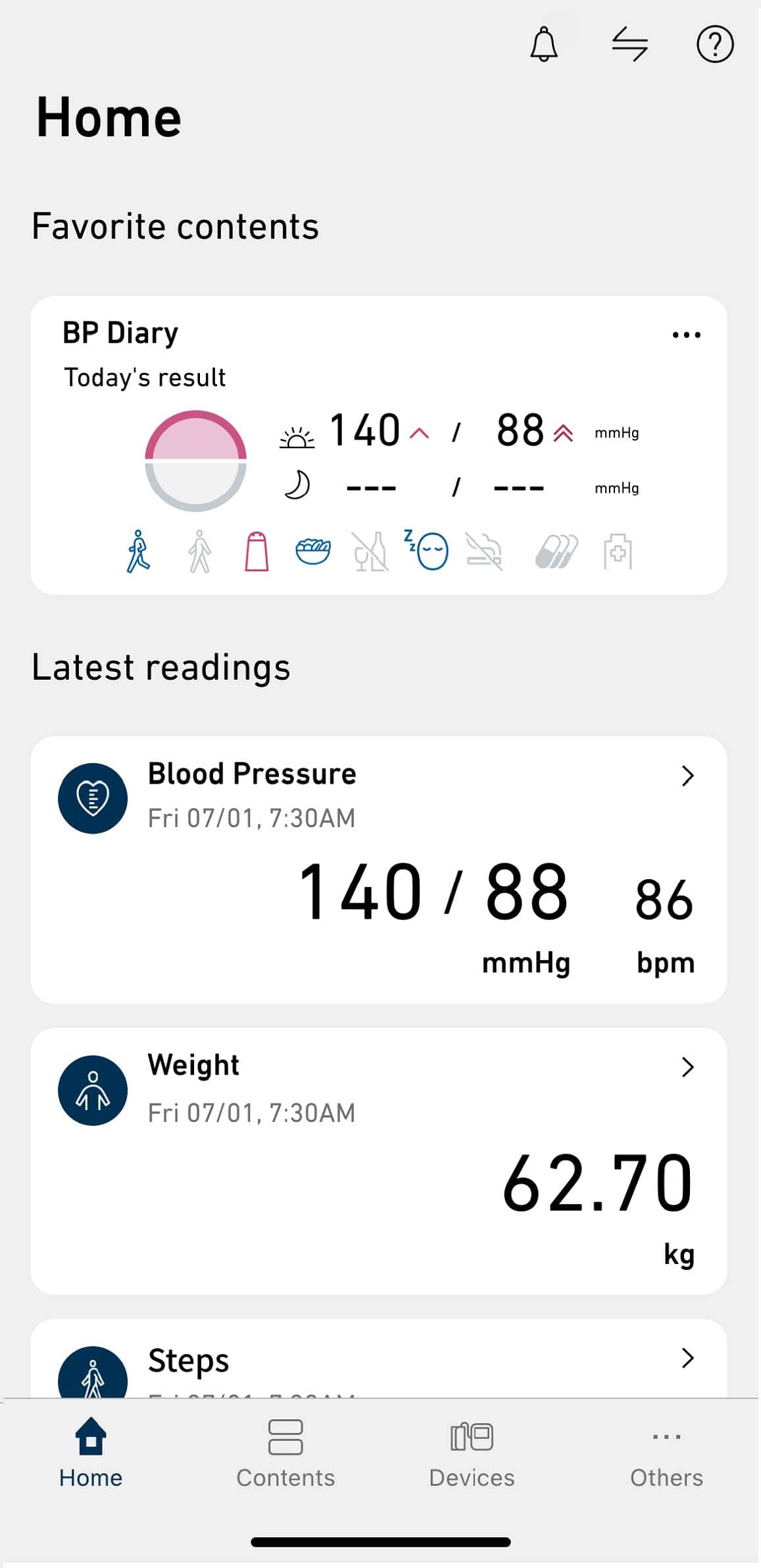 Access your health
data anytime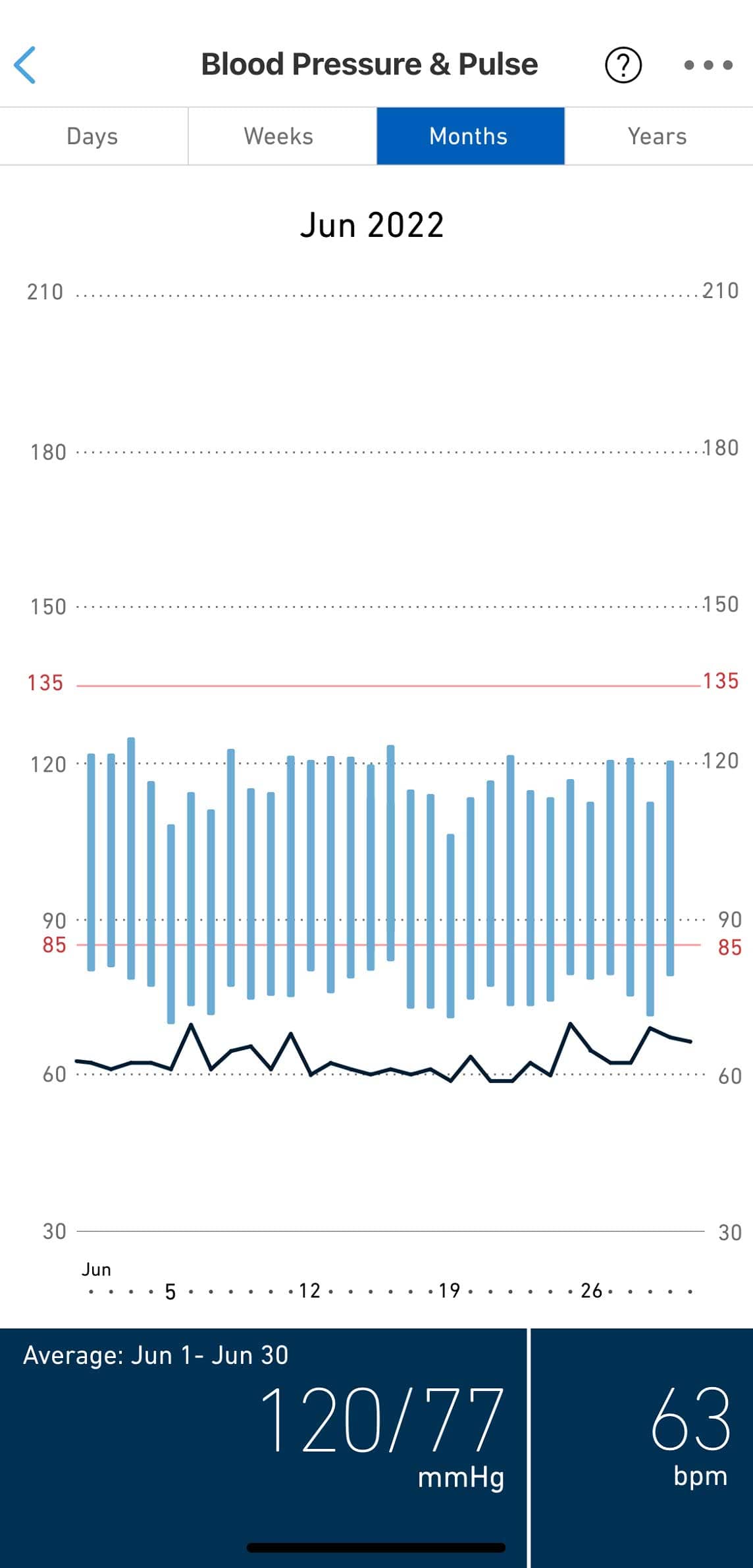 Get clear and detailed
visual insights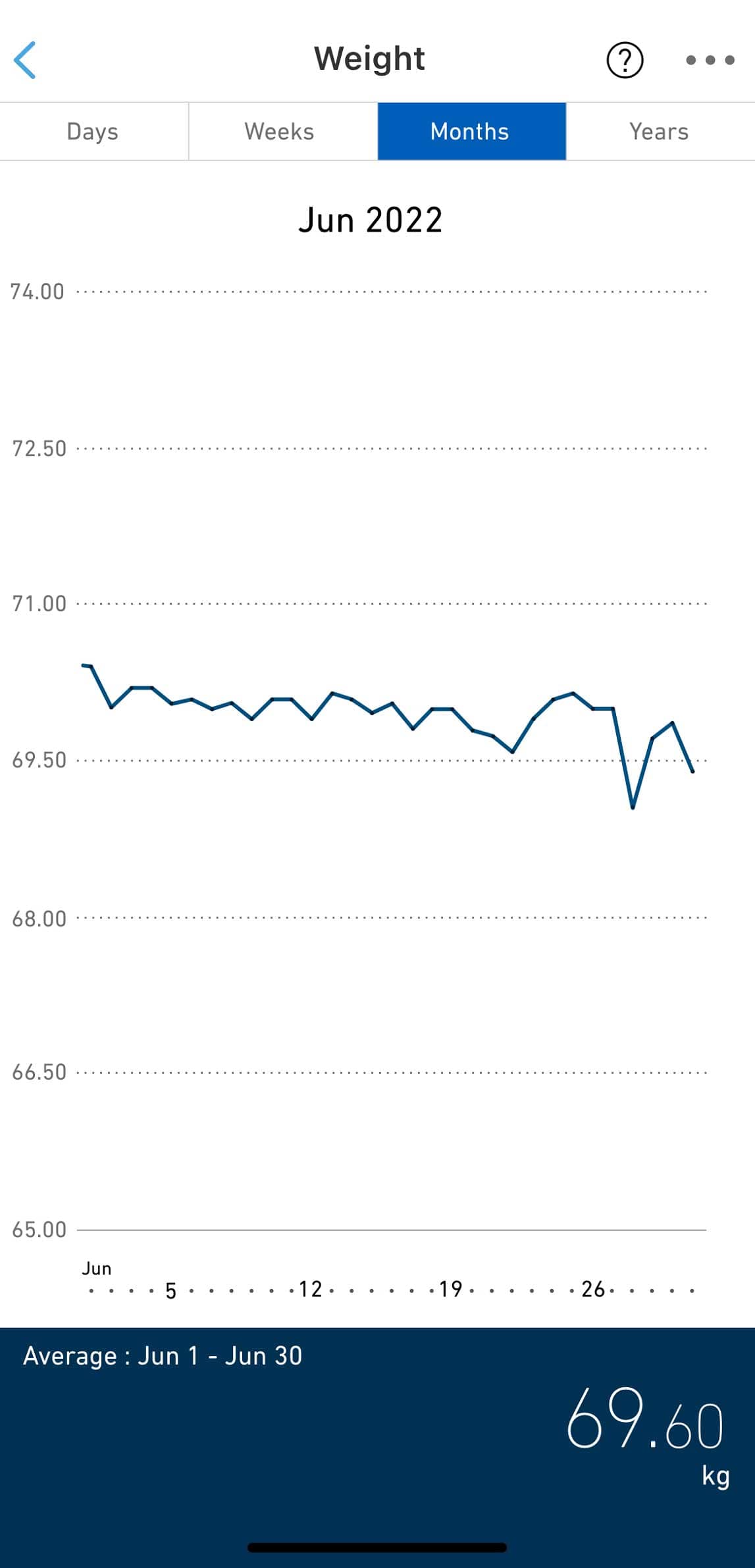 Track your health
progress and trends
Download Now
App features

Convert commitments into rewards with HealthGift
HealthGift rewards you with HealthCoins for every measurement you take & upload to OMRON connect app.
HealthCoins can be exchanged for shopping vouchers or bid for monthly & quarterly prizes.
Learn More

Record, manage & track health data easily with BP Diary
Record your lifestyle habits to see the connection between blood pressure & lifestyle changes that you made.
Set your target blood pressure level & colour indicators will let you know whether your target is achieved for each measurement.
Create progress reports instantly that can be shared via email.
Learn More
Get connected effortlessly
Transfer measurements via Bluetooth to your smartphone seamlessly with a simple, guided set-up process.